When you spend time and money on advertising, one of your primary goals is to attract new customers. When your advertising is effective, potential customers will remember your name and consider using your services.
But where do these potential customers go next?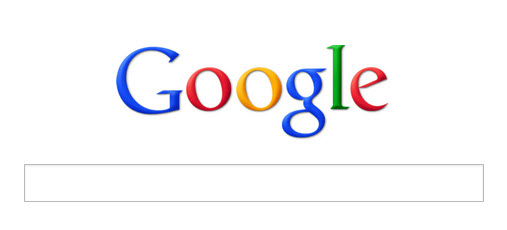 Are you aware of what they see after typing your business name into that bar? If not, take a look for yourself.
You're probably going to see your website, review sites such as Yelp and Google+, and your Facebook or Twitter.

The average consumer reads between 2 and 6 reviews before forming an opinion about a business. Your potential customers are no different. Even if they look at your website and social media, the content on those review sites could be the deciding factor. Do you have reviews? Are they positive? Are they recent?

Would you choose your business based on those reviews?
If you have difficulty saying yes to any of these questions, then your advertising dollars are doing you no good. Let The Review Solution put those advertising dollars to work. Never let reviews be the reason you lose another potential customer.